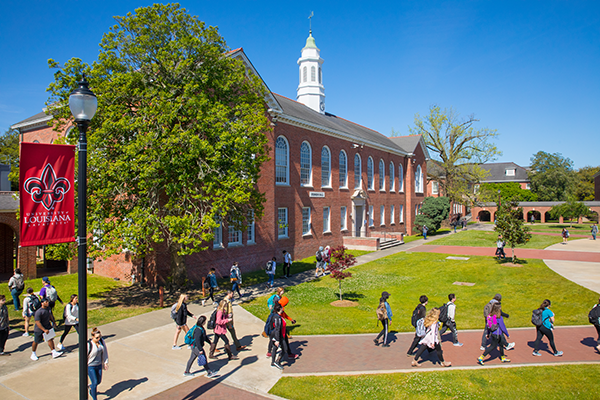 The scope of project for the university of Lafayette in Louisiana is the following:
Evaluate the microgrid system design which comprises of solar PV array, battery system, bi-directional inverter, etc.

Evaluate the network communication with all the new and existing equipment and components

Modeling and validation of the entire power system including the solar/BESS/inverter

Transient study of the entire system to evaluate the behavior of the dynamic components including the inverter to ensure stability of the system in case of transients such as islanding, faults, and other possible incidents

Microgrid controller procurement

Microgrid controller programming and integration

Microgrid management system integration including the following features:

Digital twin model

Power system Realtime monitoring/HMI

System islanding

Back-start

Load forecasting

Dispatch energy resources

Fast load shedding, generation control and demand management


The microgrid management solution comes with many advantages compared to the ones in the market and more specifically for research institutes which is the capability of programming and scripting. This feature provides the flexibility of the user-customized logic for researchers to define endless scenarios in a simulation environment for research purposes and/or deployment of the validated scenarios to the controller for operation purposes.
SM
A

A

RT POWER is highly motivated and happy to assist the customers with their project needs and requirements with the modern and smart solutions!