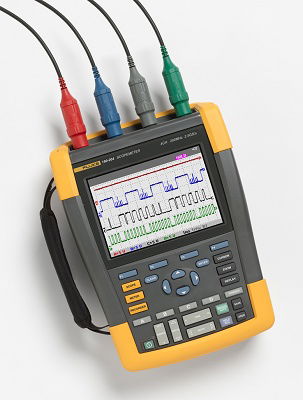 SM
A

A

RT POWER provides power system monitoring and recording including power quality and harmonics, voltage, current, power, power factor, etc. for small and large facilities such as commercial and industrial facilities.


SM
A

A

RT POWER provides the equipment for power monitoring/recording for up to or more than 30 days depending on the client's requirements specific to the project.


SM
A

A

RT POWER usually uses fluke meters in order to monitor the power. Different fluke meter types are used depending on the duration and type of power monitoring/recording.